[av_one_full first min_height=" vertical_alignment=" space=" custom_margin=" margin='0px' padding='0px' border=" border_color=" radius='0px' background_color=" src=" background_position='top left' background_repeat='no-repeat' animation="] [av_textblock size=" font_color=" color=" custom_class="]
What do you do about a grey tooth?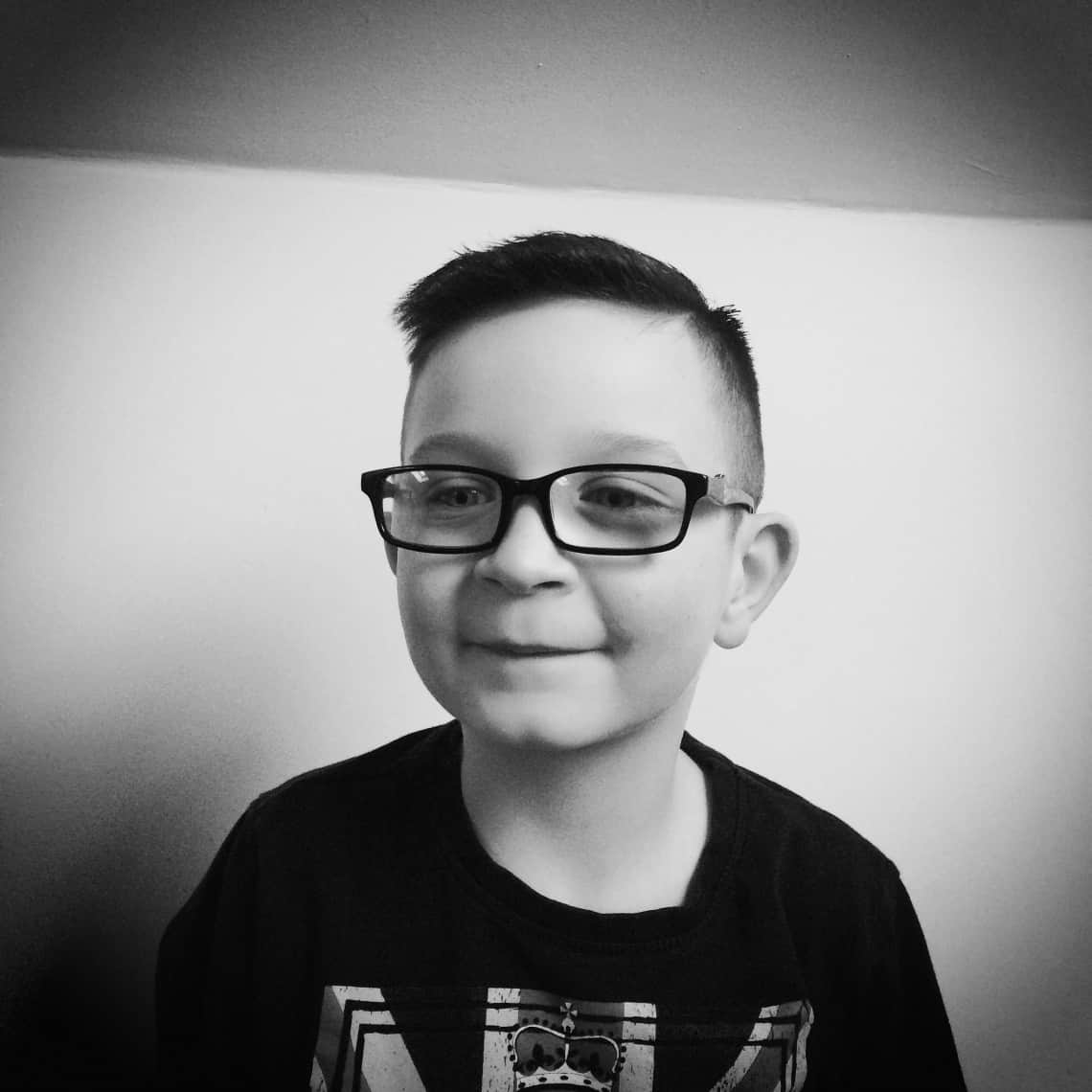 "Oh no, my son's tooth is turning grey"
As a dentist, we often go through life getting stopped randomly by patients, family, friends, or even random strangers about tooth questions. Most start off with "I hate to bother you but … " I always get a big smile on my face, because it's truly not a bother at all. I put a lot of time and hard work into being able to give this type advice. So ask away.
My most recent question was a little out of the ordinary but something we do occasionally run across. An out of town friend of mine contacted me when her little boy had taken a tumble and bumped his two front baby teeth. After getting an evaluation with their local dentist, the mother started to notice the teeth turning grey. Obviously this was concerning.
Without being able to actually evaluate her son, it was a little tough to be able to give the quality of advice I usually give my patients at the office. So we went through the usual list of questions: Swelling? Pain on touch? Hot or Cold Sensitivity? Are the teeth the same level as the other teeth? All the answers seemed within normal limits for a mild trauma case.
So what did I tell the concerned mother? First off, tooth trauma seems to always happen to active little boys. Having a very active little boy myself, that happened to chip his two front teeth before he was the age of one, I understand her feelings. It's upsetting, especially when the options are limited. While baby teeth are VERY important, the good news is the front baby teeth only need to be there until they are 6-7. As for the grey tooth, this is part of the tooth's response to trauma and or is a sign of a dying tooth. If the tooth is not hurting, no abscess present, not in risk of damaging the permanent tooth underneath, we usually monitor the grey teeth closely. If any symptoms arise, changes occurs, or swelling starts, we would need to call the tooth fairy. After a tooth has been wiggled out, the kiddo rarely care or notice the missing teeth. In addition, losing a front baby tooth should not significantly change the eruption spacing for the adult teeth. If this is a concern, this should be discussed with your dentist.
So in all, trauma to baby teeth are and should be a concern. At Nixa Smiles, we recommend an evaluation and possibly a localized digital x-ray as soon as possible after a traumatic injury. We can sympathize with you and discuss all concerns, questions, and treatment options.
And who knows, maybe if you run into me at a local restaurant you can ask me your "tooth" question also.
Dr. Kelly Dove
[/av_textblock] [/av_one_full]