Meet Dr. Kelly Dove and her team
Dr. Kelly Dove is a Christian, dentist, mother, wife, and lifetime student. You will always find Dr. Kelly smiling and enjoying her patients. Dr. Kelly focuses her practice on helping patients achieve a healthy mouth, whether that includes regular checkups and cleanings to Invisalign to more complex cases such as implants or crown and bridges.
Background and education
Dr. Kelly grew up in Southeast Missouri, which is why Nixa feels just like home. After receiving a bachelor's in biology at Westminster College, Dr. Kelly spent four years completing her doctorate of dental surgery at the University of Missouri-Kansas City. While in dental school, Dr. Kelly met her husband Dr. Steve. They have been blessed with one son together named Clark. The Doves are avid golfers, love traveling, and spend much of their time volunteering at church.
Continuing education
Dr. Kelly and Dr. Steve travel and do extensive continuing education together. "We both feel that the best way for us to stay updated and current with innovative dental technology is to continue to educate ourselves throughout our careers. It's so much fun to be able to go together as a team. We learn more together," says Dr. Kelly. The Drs. Doves take more than double the amount of continuing education every year.
My own dental anxiety!
Dr. Kelly easily relates to her dental patients. "I've been told before that I'm a not a very good dental patient," says Dr. Kelly. "I'm antsy, nervous, and don't particularly like having dental work done. Even though I have a REALLY good and gentle dentist … my husband. Hahaha." Dr. Kelly has felt that this has been a huge advantage for her to be able to relate to her patients, especially the fearful ones. "Over half of the population has some form of dental anxiety, that's huge! As a dentist, you can't ever forget this! I always strive to be gentle, kind, and non-judgmental with each and every patient."
A solution for the fearful patient
To help patients overcome their fears, Dr. Dove has trained with conscious sedation dentists in their offices and has taken extensive training with the Doctors of Conscious Sedation Education Program. Dr. Kelly says, "In-office conscious sedation has opened the door for the fearful dental patient. They can get their work done in fewer appointments and have little to no memory of the dental experience. I highly recommend conscious sedation."
Dr. Steve Dove
Dr. Steve Dove practices at Dove Dental Group, www.dovedentalgroup.com, in Springfield, Missouri. Every now and then, you might see him at Nixa Smiles. Our dental family is happy to take care of your family and friends at either of our convenient locations in Springfield or Nixa.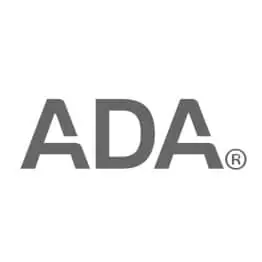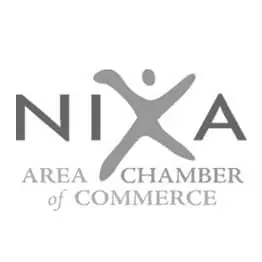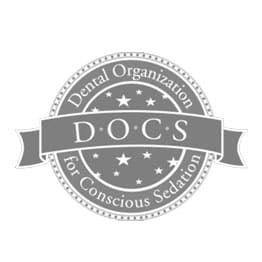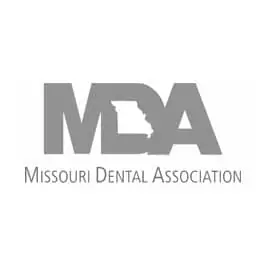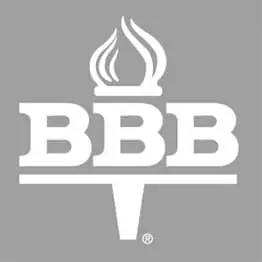 Dr. Kelly Dove is a member of the following organizations:
American Dental Association
Missouri Dental Association
Greater Springfield Dental Society
Fellowship Candidate for the Academy of General Dentistry
DOCS Education
Dr. Kelly Dove has trained with the following organizations
Osteoready Implants
Invisalign
CEREC
DOCS Education
JP Institute
Dental care for orphans from Ukraine
When a local church hosted several orphans from Ukraine for a few weeks during the summer of 2017, Nixa Smiles volunteered to donate multiple dental care services. About a dozen children needed a broad range of services, including regular dental cleanings, fillings, sealants and fluoride treatments, as well as some more complex procedures such as tooth extractions. "Those kids really needed dental care, so we jumped in and took care of all of them," said Dr. Kelly Dove of Nixa Smiles. "Where they live, they don't have fluoride in their water or in their toothpaste, so we focused a lot on preventative work such as sealants and fluoride treatments."