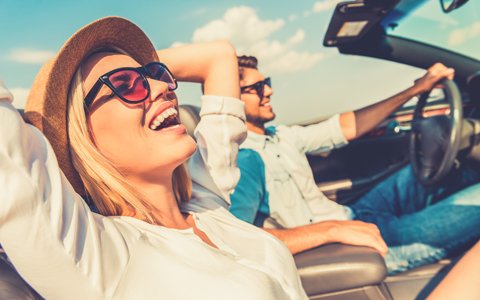 Do you have a dental emergency in the Nixa area? Call Nixa Smiles right away to set up an appointment!
We strive to fit emergency appointments into our schedule on the same day that patients call. We don't ever want to leave our patients in doubt that they'll be helped. When you call, we'll do our best to squeeze you into our schedule the day of your emergency!
What Is Your Dental Emergency? 
If you have a dental emergency, you can call Nixa Smiles any time. Plus, you don't have to be sure it's an emergency. If you are in pain—or a family member is suffering—just call us. We'll discuss it with you. It's better to be safe than sorry. 
We often see patients with these types of emergencies, along with others: 
Chipped or Broken Tooth: Accidents and injuries can crack a tooth or break off a piece. You can schedule an appointment and bring us any pieces of tooth you have.
Tooth Knocked out: Having your tooth knocked out—or your child's tooth—can be frightening. Call us quickly, and we may be able to re-insert and save your natural tooth.
Tooth Pain: Any level of tooth pain can alert you to a deeper problem. Whether your pain is light and bearable or severe, you can call us with no obligation.
Loose Adult Tooth: A loose permanent tooth should be treated quickly to prevent it from falling out and to address the cause.
Whatever your dental problem or concern, you can contact Nixa Smiles right away! There are many types of dental emergencies, and we're happy to talk you through what you are experiencing.
Call Nixa Smiles in Dental Emergencies
If you don't have a dental emergency at the moment, we recommend you enter our contact information into your phone right now to make it easier if an emergency comes up: 
Phone: 417-708-9098
Address:
725 W Mt Vernon St,
Nixa, MO 65714
If you or your child is in dental pain now or experiencing dental trauma, call Nixa Smiles. We will quickly work to find you an appointment on the same day. We'll also strive to keep you comfortable here at Nixa Smiles and relieve your pain quickly. Call now!